The Sustainable Dietitian
Sustainable Nutrition For All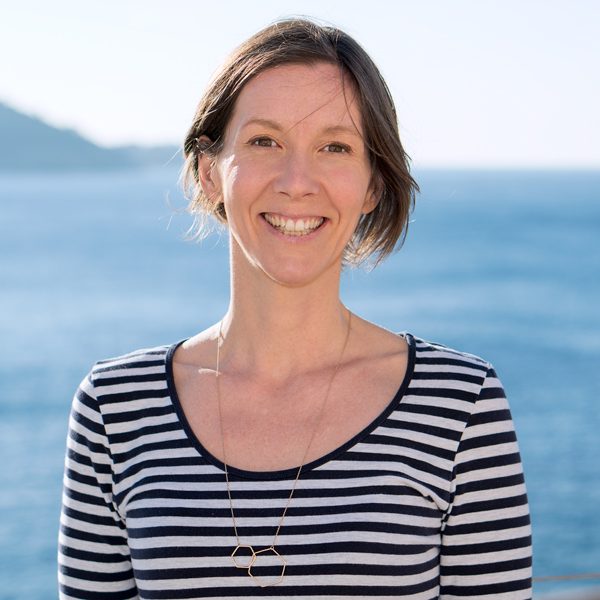 Hi, I'm Louise, a Registered Dietitian and  with expertise in food Sustainability.
I am based in Brighton and Hove, UK.
I advise individuals, groups, and business using the principles of evidence-based nutrition.
I've worked with many organisations, companies and charities over my professional career. Below are just a few examples: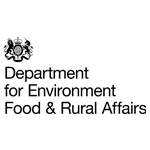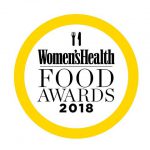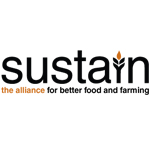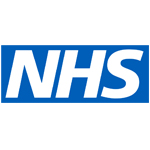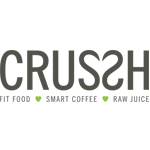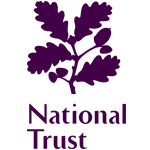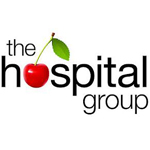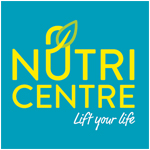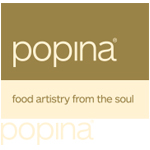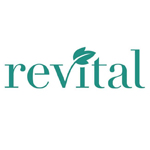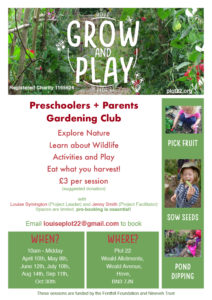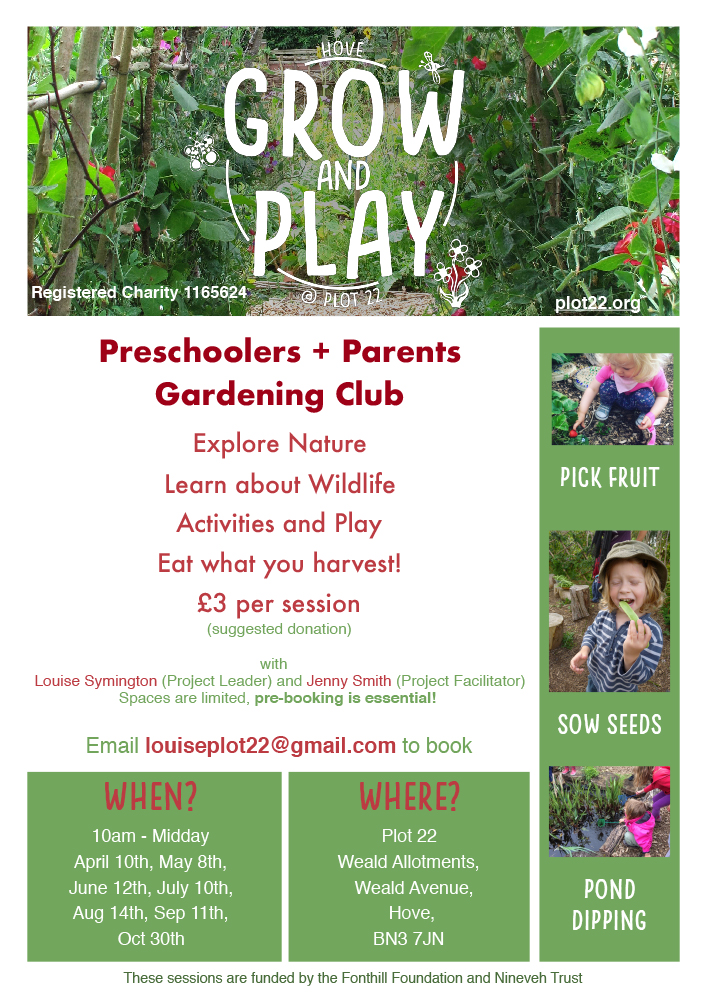 I'm really fortunate to have a fantastic, practical role as a Project Lead for Grow and Play at community allotment called Plot 22 in Hove.
Read More »