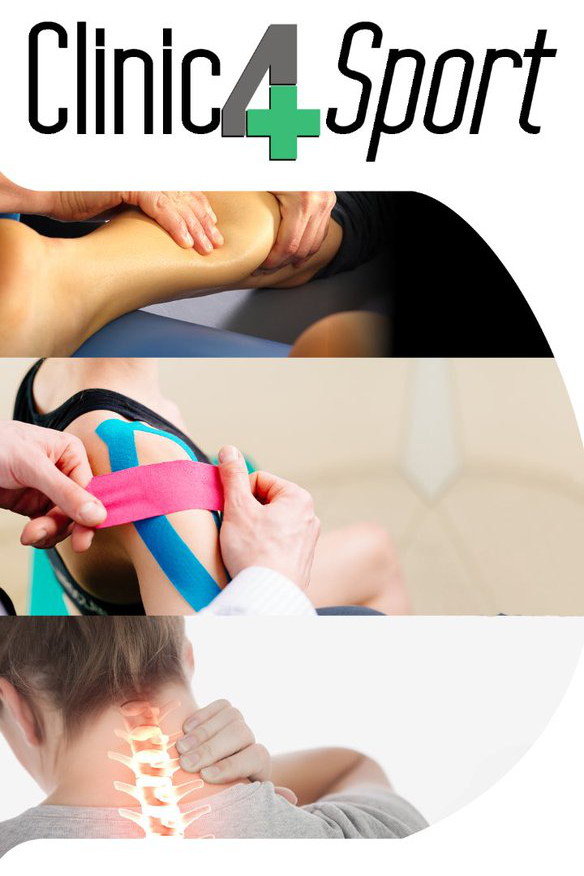 I'm delighted to be working alongside my trusted friend and colleague Samia Gomez with her team at Clinic4Sport.
Their clinic offers sports injury rehabilitation and physical therapy following stem cell treatment.
Optimum nutrition is crucial for success in each of these areas.
I am able to offer a wide range of consultation packages, either face to face or online.
Feel free to get in touch if you are interested in a consultation.